Evening Brew
How to Develop An Accessible Video Marketing Strategy - PANEL
It's 2018, and we're told that, in the next couple of years, over 90% of all available content online will have some kind of video component to it.
Obviously, we need to get ready.
But video can be an elusive thing. How much is too much? How much is not enough? How long should the videos be? What kind of metrics should I use to determine how successful my video was? How good does the production value really need to be? And most of all, how can I do this without blowing my entire budget on video??
Our Evening Brew panel this month is made up of three video professionals, who have done B2B, B2C, and B2B2C video marketing before, both on the agency and client sides. We'll have a conversation about how you can begin integrating video marketing into your strategy, no matter your audience, objective, or your budget.
Join us on May 31 for drinks and networking, followed by an informal conversation with our panelists, and walk away with some actionable items for your brand's new video strategy!
Panelists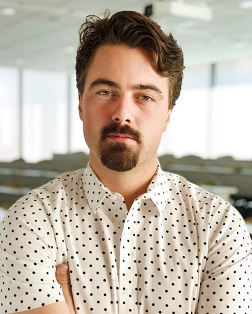 Trevr Merchant: Trevr is a filmmaker and photographer based in Denver. He co-owns and operates Torch, a Colorado production agency specializing in cinematic, story-driven video content. In his spare time, he teaches film students at CU Denver.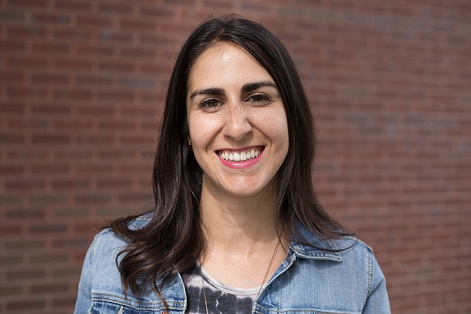 Olivia Abtahi: Olivia is a director at Mighteor, one of the world's first internet video production companies. The company has been featured in the New York Times, HuffPost, NPR, Wired, and Forbes and has worked with major tech companies like Facebook, Microsoft and CA Technologies, as well as brands like General Mills and Pillsbury. Olivia is an award-winning director, writer and editor whose work has appeared in festivals and museums across the globe. From print to video to all things online, Olivia enjoys using different mediums to tell better stories for brands, causes, and communities.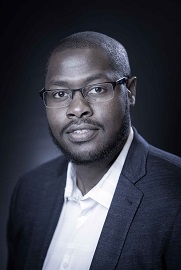 Tevi Lawson: Tevi Lawson is the founder of Global CVM, a Denver-based video marketing agency. For over l0 years, Tevihas helped innovative organizations worldwide find solutions to complex digital content challenges. His career evolved into B2B video marketing expertise while working closely with some of the tech industry's most influential companies.